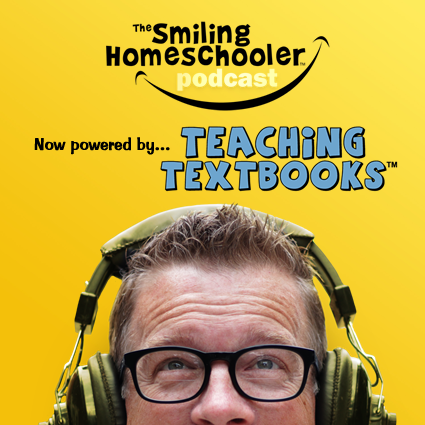 Welcome to episode 101 of the Smiling Homeschooler Podcast. This week we are sharing some homeschool confessions. The point of this is to be real and encourage you not to stress too much. 
If you're interested in watching the FPEA event Todd mentions in the show, go to this website https://www.steadfast2020.com/?fbclid=IwAR0R2iEOZuDhTePP5Gg1VZEM0SQAm4pSxn3q6A_xyBEAP6uFI7htTPm0wIs
Before we begin I want to thank Teaching Textbooks for sponsoring the Smiling Homeschooler. You can try out a free trial over at their website, teachingtextbooks.com
Have a great week, and keep smiling!