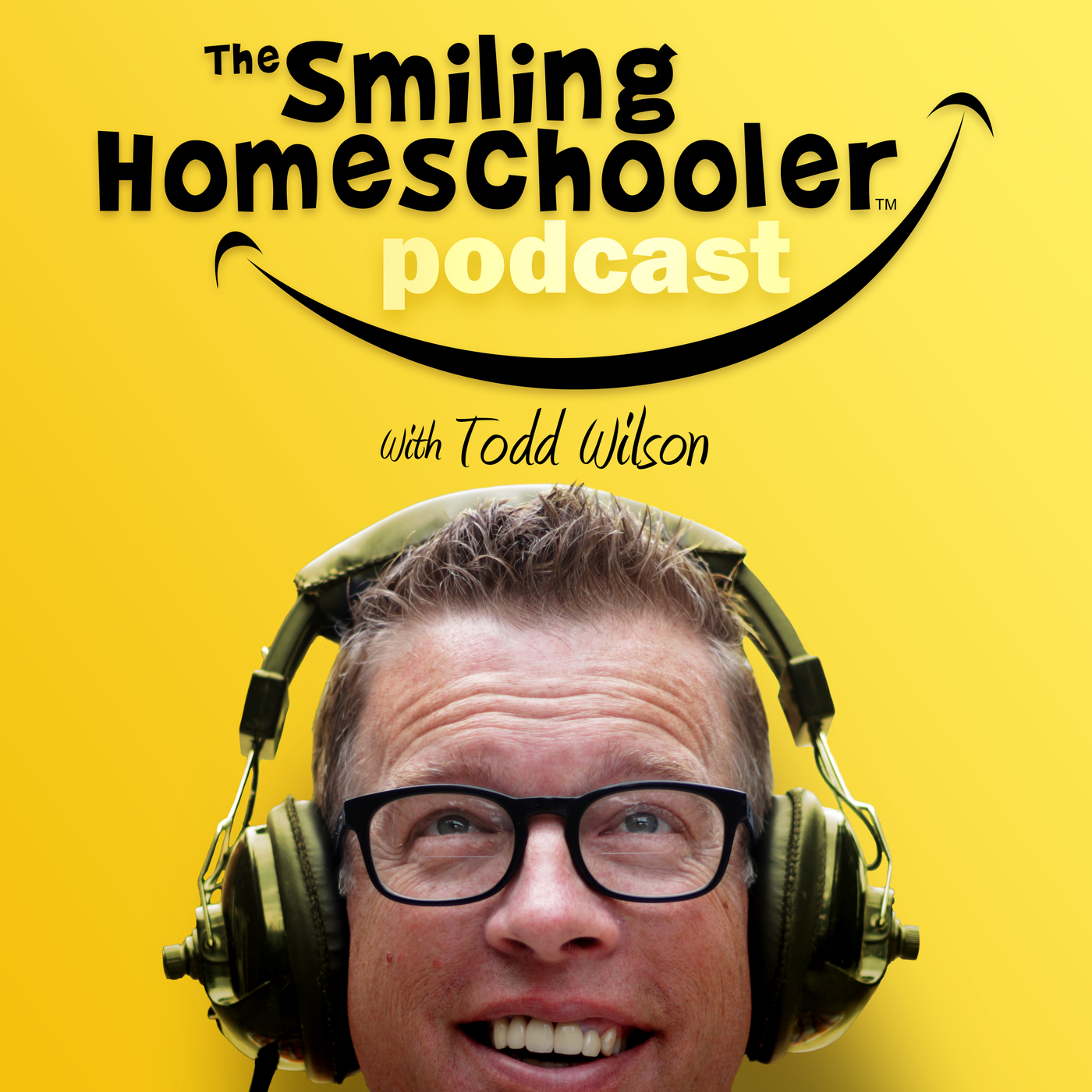 This is an amazing episode! We interviewed Author and Speaker, Diana Waring. We are sure that you will find what she had to say, encouraging. If you would like to see more from Diana, you should visit her website at www.Dianawaring.com. If you have a question, or just need some advice, you can email us at todd@thesmilinghomeschooler.com. 
We want to thank Teaching textbooks for making today's show possible. You can learn more about all their great math products, try out some sample lessons, and check out their affordable pricing at teachingtextbooks.com
Thanks for listening, and as always...keep smiling!