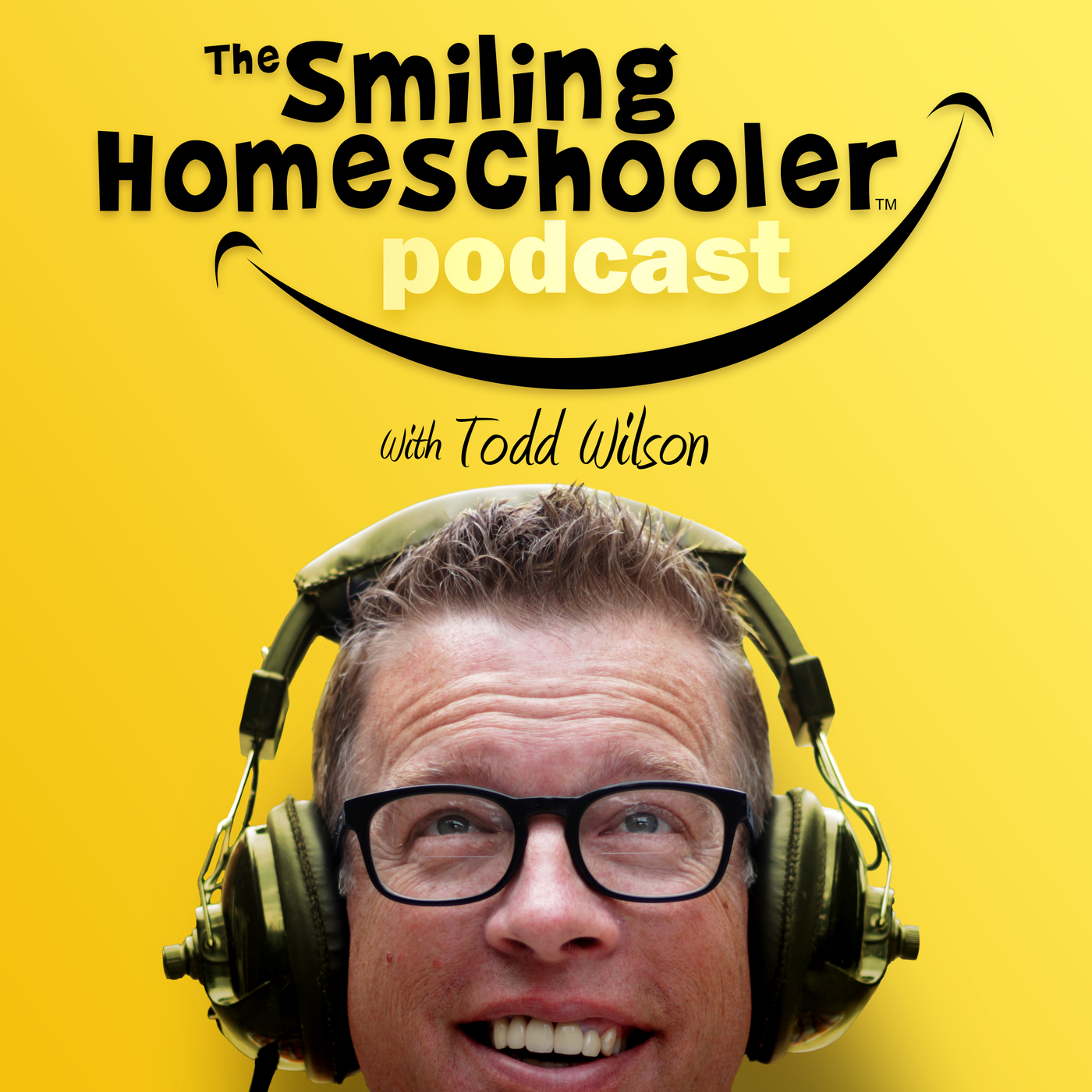 We finally convinced Debbie Wilson to be on the podcast! She has some amazing answers to the questions we asked her. She has nearly 20 years of homeschooling experience, and we are sure what she has to say will be encouraging to you! If you would like to check out the Christmas products that Todd mentioned, visit www.thesmilinghomeschooler.com and click on the store in the menu bar. If you have a question or need some encouragement, you can email us at Todd@thesmilinghomeschooler.com. 
Today's show is brought to you by Teaching Textbooks an award-winning Math program for Homeschoolers that is sure to make you and your children smile.
Thanks for listening, and as always...keep smiling!