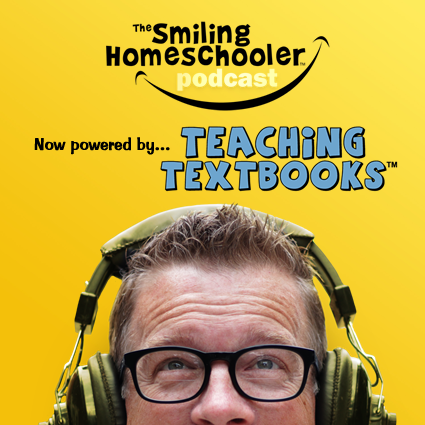 his show is going to be a lot of fun as we talk to Mom Strong author and speaker, Heidi St. John about a REFRESH Cruise we'll be doing together on January 4-12, 2020...AND YOU'RE INVITED!!! Join us now for a high seas adventure! To take advantage of the discounted rate of ONLY $544 per person, you'll need to make your reservations by March 27th and mention the FPEA block number 6GHW24 . Call Carnival Cruise soon at 1-800-764-7419.
If you would like to see more from Heidi you can visit her websites at momstronginternational.com or heidistjohn.com. You can also email us at todd@thesmilinghomeschooler.com.
Thanks for listening, and as always....keep smiling!