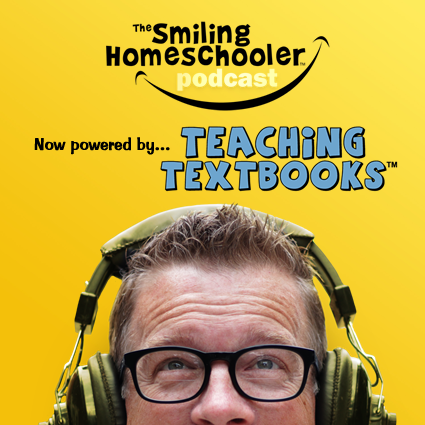 Thanks for listening to this week's show! We are talking about big kid problems this week, which includes finding a spouse! If you would like more weekly encouragement, subscribe to our weekly email over at thesmilinghomeschooler.com. 
Thank you to Teaching Textbooks for sponsoring the Smiling Homeschooler Podcast! You can check out a free trial over at teachingtextbooks.com. 
Thanks for listening, and as always...keep smiling!