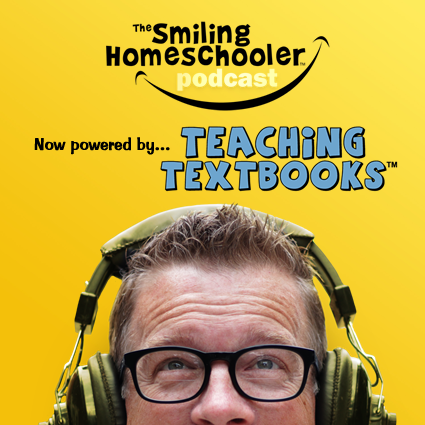 Thank you for being part of another awesome episode of the smiling homeschooler podcast. As we mentioned earlier, if you would leave us a good review on whichever podcast platform you listen on, we would really appreciate it. Also if you would like to check out the NPR spot we talk about or read more from Brian Ray, then click the links below. 
https://www.npr.org/2020/01/02/793135323/how-should-we-regulate-homeschooling  
We Also thank our Teaching Textbooks for sponsoring the Smiling Homeschooler podcast. They make math fun and you can check out their website over at Teachingtextbooks.com.
have a great week, as always keep smiling!