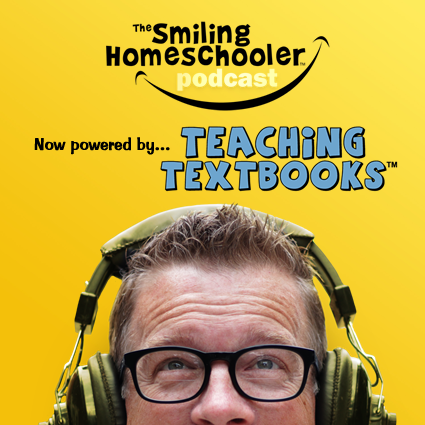 Welcome to the Smiling Homeschooler Podcast! This week we are talking about the thing that is on everyone's mind, Coronavirus. But we are focusing on encouraging and helping you smile during this time! We hope you finish this episode feeling happier, and that it will help you smile more during this whole ordeal!
But before we begin we also want to thank our sponsor, Teaching Textbooks. They make math fun and you can check out their website over at teachtextbooks.com for a free trial. 
Have a great week, and keep smiling!