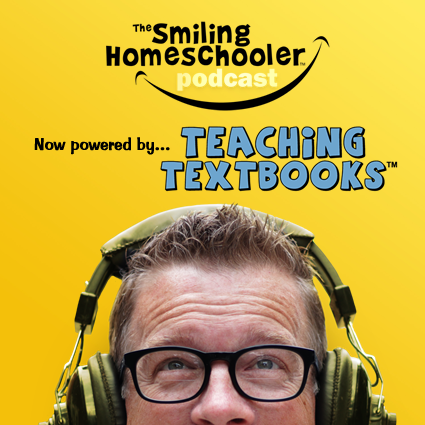 Welcome to the smiling homeschooler podcast! This week we thought we would talk about how you can help those around you that are just getting started homeschooling! We think this is a good topic since many people are having to try some form of homeschooling for the first time in their life, and who better to help than you? 
If you would like to support the Smiling Homeschooler, check out our store over at thesmilinghomeschooler.com. 
Have a great week, and keep smiling!