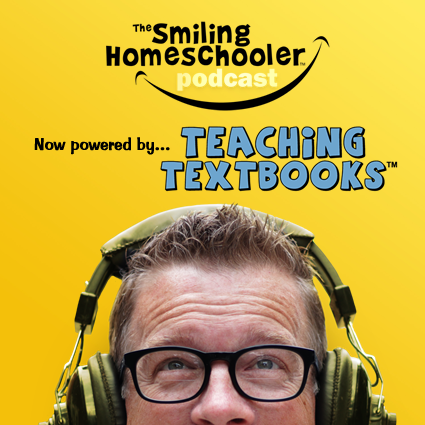 Welcome to the Smiling Homeschooler Podcast! This week we are talking about homeschooling conventions. We recorded this a few weeks ago before everything with the Cornovirus became widespread. While many conventions have been canceled or postponed, we think that this topic is still important. Especially since the conventions later in the year will need your support, as well as the state organizations. So we hope this episode encourages you to make going to your state's homeschooling convention a priority in the future!
But Before we begin we also want to thank our sponsor, Teaching Textbooks. They make math fun and you can check out their website over at teachtextbooks.com.
Have a great week, and don't forget to keep smiling!