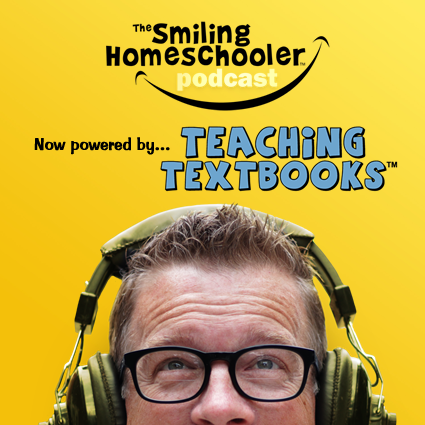 Welcome to the Smiling Homeschooler Podcast! This week is a little bit different and this episode is based on one of my Dad, Todd's, books, How to be a great wife even though you homeschool. Since he is married to homeschooling mom, he has some thoughts to share from the point of view of a husband. We hope you find this encouraging, and helpful in your marriage!
But Before we begin we also want to thank our sponsor, Teaching Textbooks. They make math fun and you can check out their website over at Teachtextbooks.com.
Stay healthy, have a great week, and keep smiling!