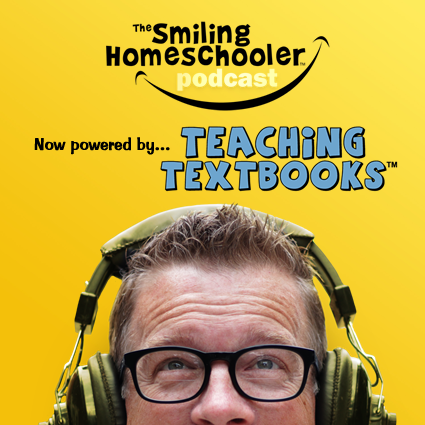 Welcome to the smiling homeschooler podcast! This week we are joined by, Taresa Niele, Author of the Homeschool Experiment. It was a great interview and an encouraging look at the real side of homeschooling! If you would like to read her book, visit thesimilinghomeschooler.com/store. 
We also want to thank our sponsor, Teaching Textbooks. They make math fun and you can check out a free trial over at their website www.teachtextbooks.com.
Have a great week, and as always, keep smiling!