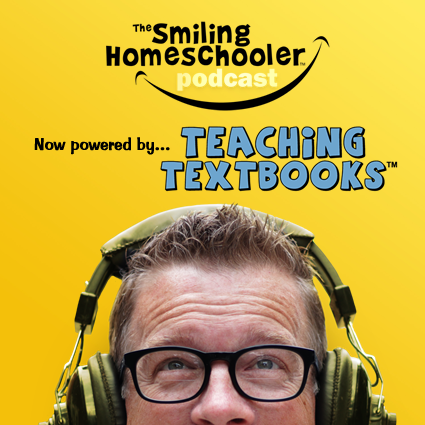 Welcome to the Smiling Homeschooler Podcast! We thought this week we would talk about how to do a graduation from home! Many people are having to change their plans, and we think we have some ideas that could help! But even if you don't have children ready to graduate, this will still be an encouraging episode.
We also want to thank our sponsor, Teaching Textbooks. They make math fun and you can check out their website over at teachtextbooks.com.
Feel free to message us on Facebook if you have any questions or comments! 
Have a great week, and keep smiling!