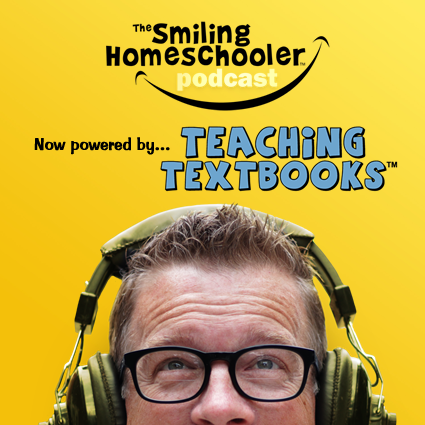 Welcome to the Smiling Homeschooler Podcast! This week we are talking about a great opportunity for your family to make some incredible memories! We are Joined by Brian Stackett from Harvey Cedars Bible Conference, to share about this fun event. If you are interested in attending, visit hcbible.org.
We also want to thank Teaching Textbooks for sponsoring the Smiling Homeschooler. Also, we have released a T-shirt for fathers day over at our website familymanweb.com. If you need a gift for your husband, then go pick one up before they are all gone. 
Have a great week, and keep smiling!