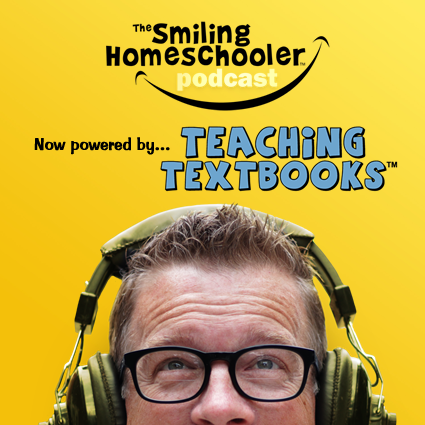 Welcome to the smiling homeschooler podcast! This week we are joined by my mom, Debbie Wilson, to talk about history! It is also my parent's 30th wedding anniversary, so we talk about that as well. It is a fun episode! If you have any questions or comments you can message us over on our Facebook page. Also, sign up for our short weekly email over at our website! 
Before we begin I want to thank teaching textbooks for sponsoring the Smiling Homeschooler. You can try out a free trial over at their website, teachingtextbooks.com 
Have a great week and keep smiling!