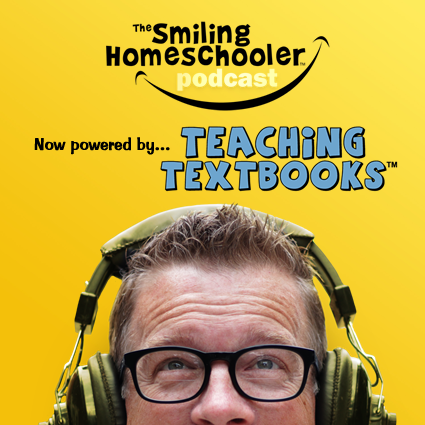 Welcome to the Smiling Homeschooler Podcast! This week we are talking about some of our favorite places that we would recommend you visit with your family. This was a fun episode to record and we hope you enjoy it! If you ever have a question or comment you can message us over on Facebook! 
Before we begin I want to thank Teaching Textbooks for sponsoring the Smiling Homeschooler. You can try out a free trial over at their website, teachingtextbooks.com
Have a great week, and keep smiling!