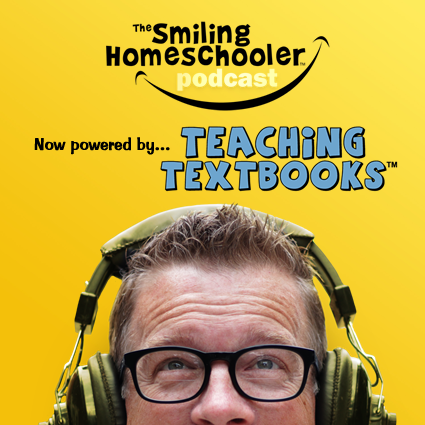 Welcome to the Smiling Homeschooler Podcast! This week we cover some more of our suggestions for fun places you can visit with your family! The point of this is to give you ideas for ways to make memories as a family. 
Thank you to Teaching Textbooks for sponsoring the Smiling Homeschooler podcast. They are the math curriculum we choose and recommend. 
Have a great week, and keep smiling!